****Update - All the following bars are sold out****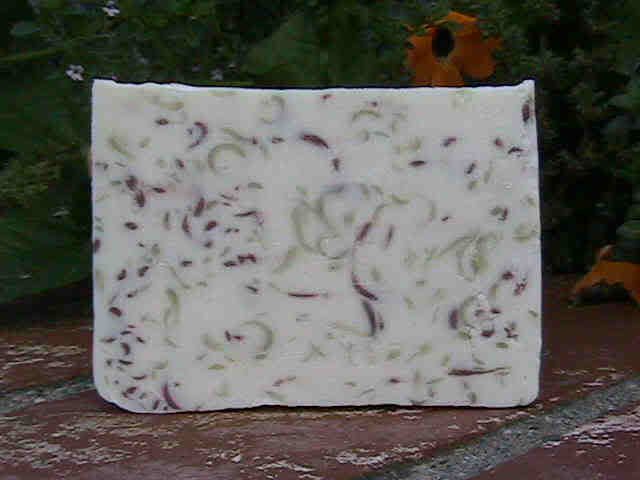 This creamy bar is a light sweet fragrance known as Osmanthus - nearly sold out at the craft fair!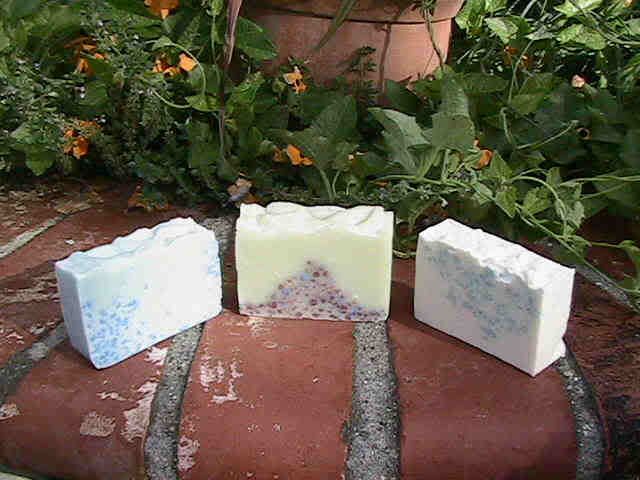 Pale blue is Clean Cotton, smells like laundry right out of the dryer; Pale green bar is Blackberry Sage, a wonderful blend that is not too sweet, very summery and fresh; Ivory bar is Cool Mint, a crisp peppermint to wake you up!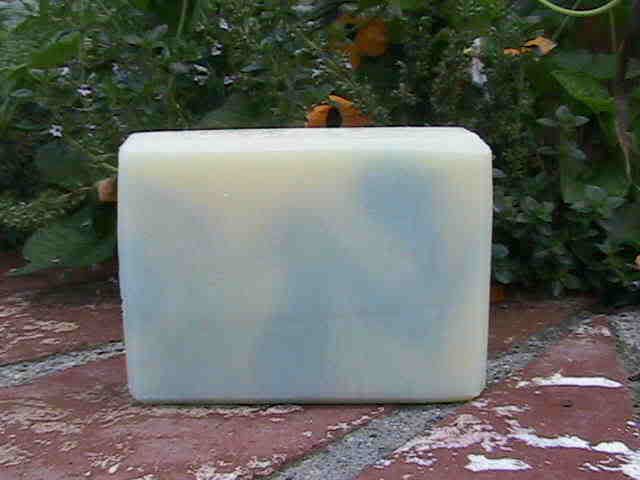 Cool Breeze, a unisex clean smell, very popular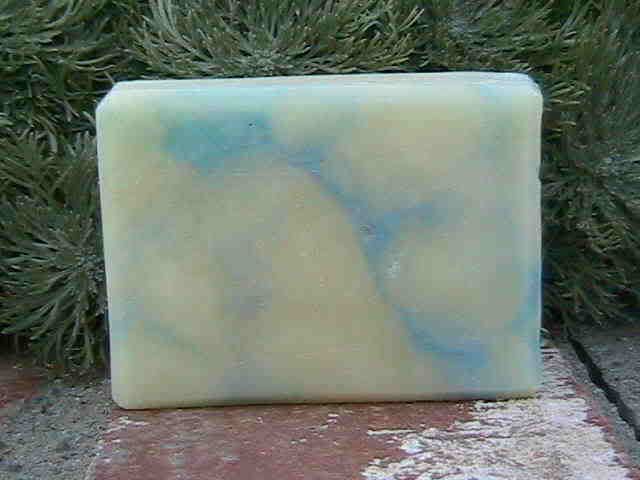 Tahoe - a woodsy fragrance reminiscent of the cedar forest.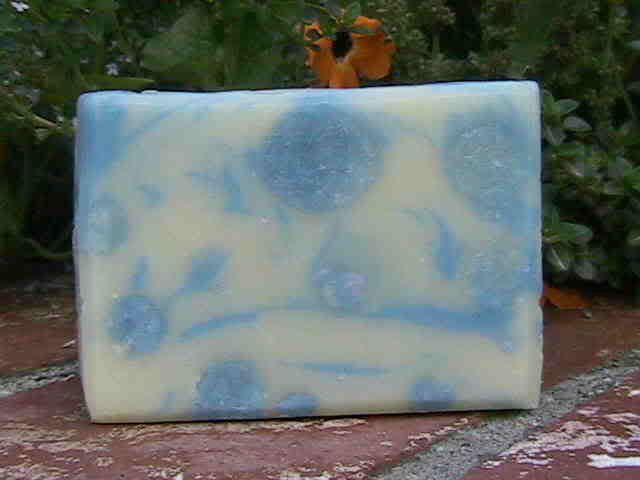 Still Waters, a soothing herbal/floral blend with chamomile overtones.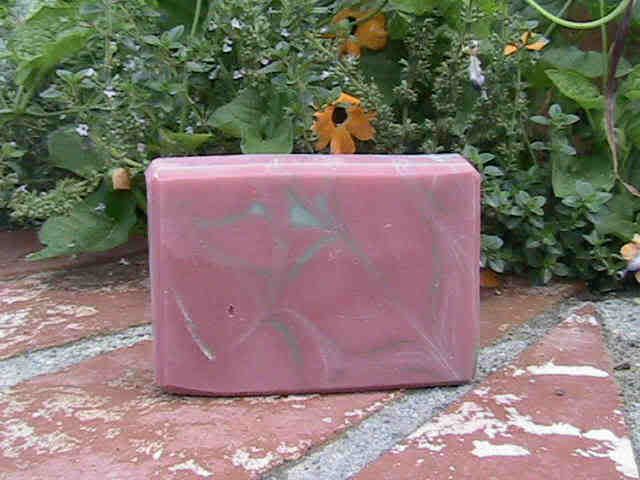 Mulled Cider, a warm spicy apple smell perfect for holidays but really juicy and yummy anytime, a favorite.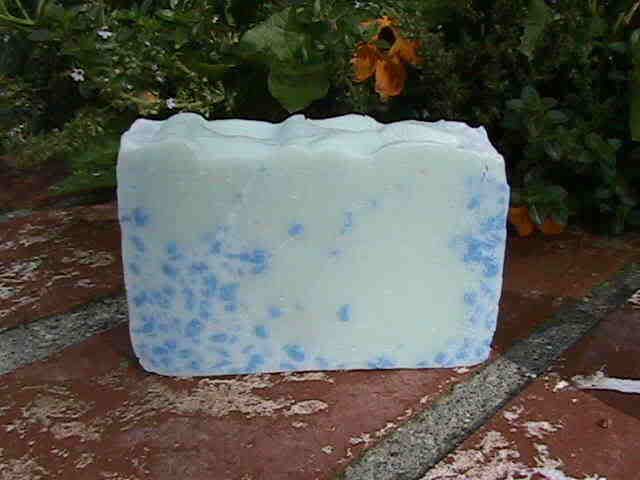 Clean Cotton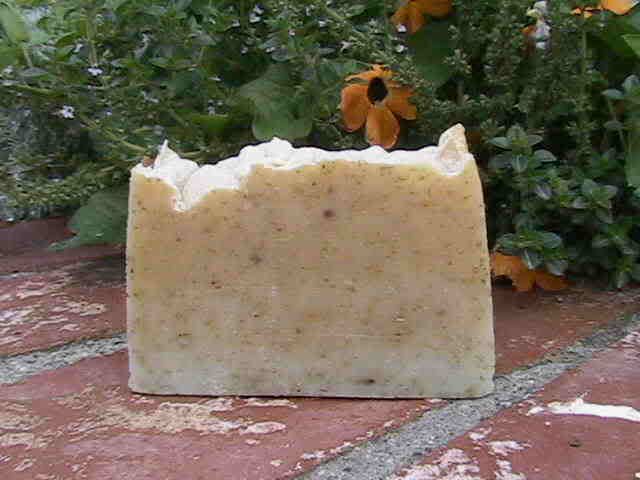 Chamomile Glow, a soft mellow herbal scent, surprisingly rich for an herbal.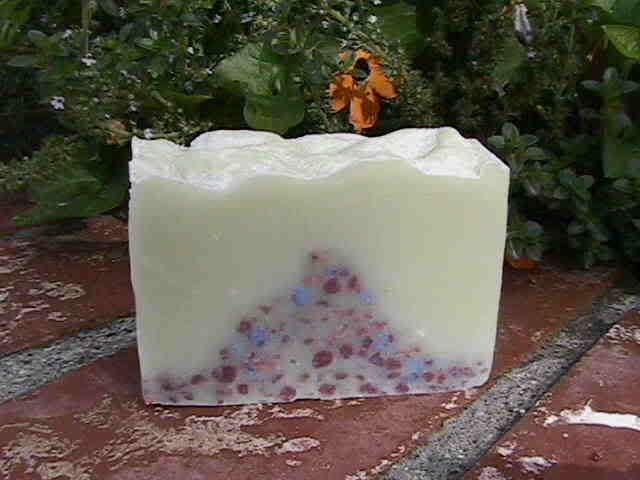 Blackberry Sage
Gift sets with a soap deck and washcloth