Yes, it's time already to think about spring... even though winter is just getting started my thoughts are turning to sunshine and blooming things! Here are a few florals to get you in the mood.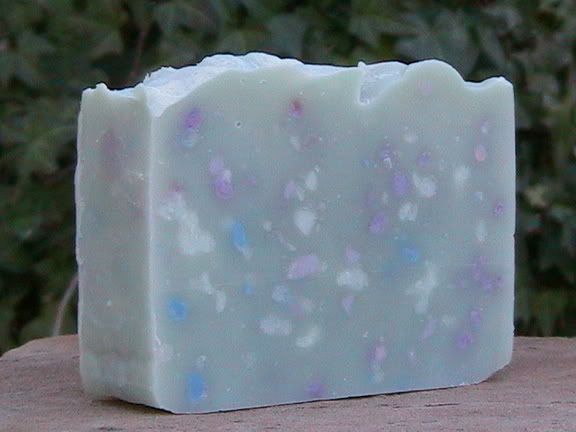 Lavender scented, a classic relaxing scent in an equally relaxing hue of watery blue.

****Sold out****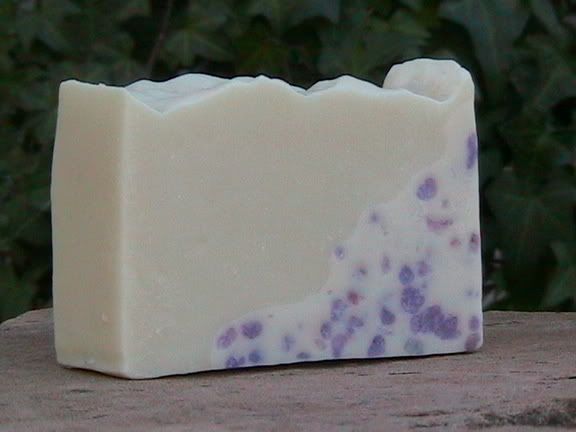 Sweet lilacs, the smell of spring so realistic you can almost hear bees buzzing among the blossoms. **** Sold out****


Lime Blossom, A cheerful citrus floral blend, well suited to a sunshiny morning - or at least for imagining one when you need a lift!
****Sold Out****