Tannenbaum - perfect Christmas tree scent; sweet, crisp and strong.
***sorry, sold out***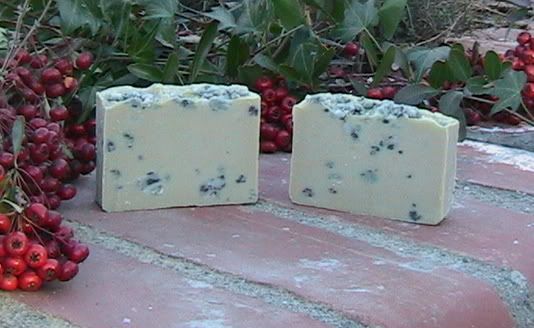 Lavender Chamomile, a soft relaxing blend in an elegant white-on-cream swirl.

* Sorry, sold out!*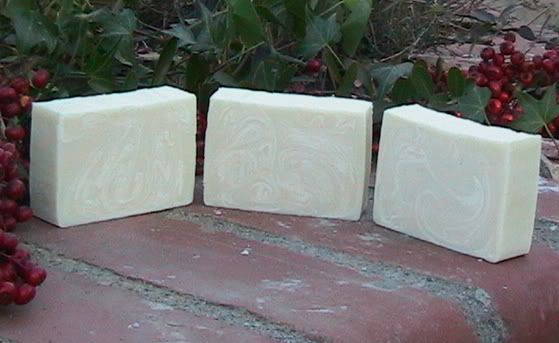 Pepperberry, a fruity berry fragrance ***sorry, sold out***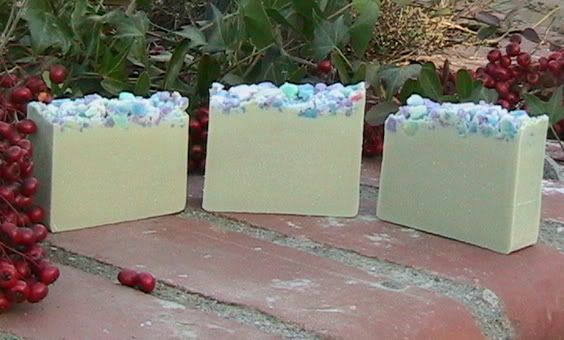 Plum Spice, a lightly spiced fruity scent in pale purple with a creamy white swirl ***sorry, sold out***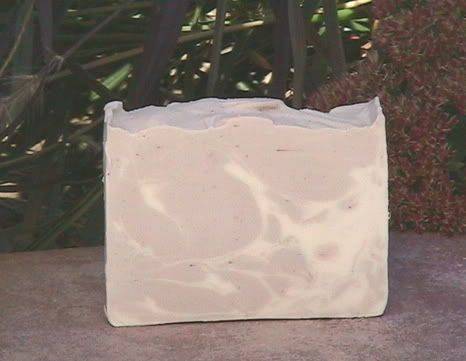 Clean - a fresh linen scent with a lemony hint.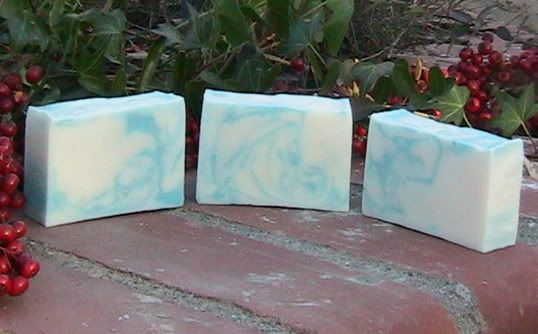 Oatmeal, Milk and Honey fragrance - a soft sweet scent similar to baby oil, rich and creamy.

*Sorry, Sold out!*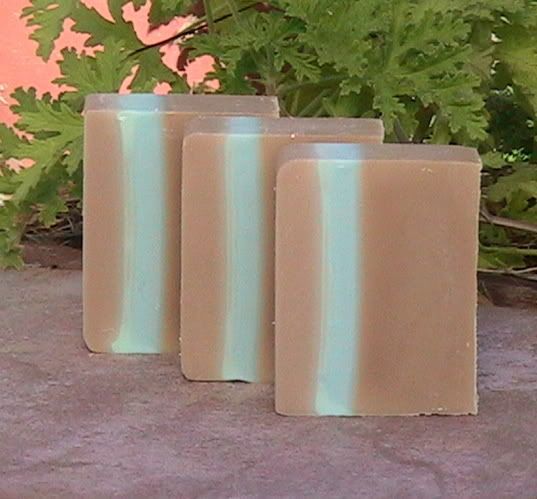 Chrysanthemum - an autumn fragrance reminiscent of fallen leaves and crisp November air. ***sorry, sold out***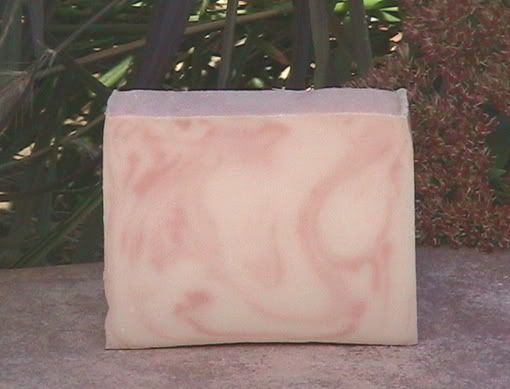 Patchouli, the classic earthy fragrance. ***sorry, sold out***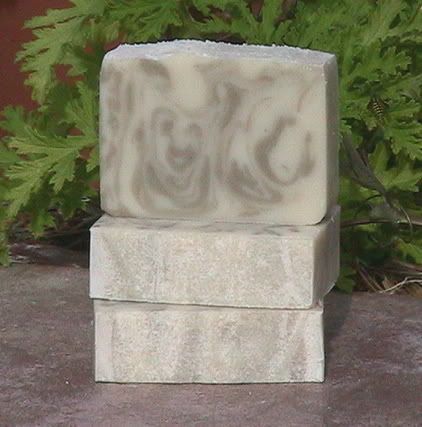 Apple Jack & Peel type, the ultimate winter fragrance of apples, cinnamon, clove and a hint of citrus.
Only a few remaining, will be gone soon!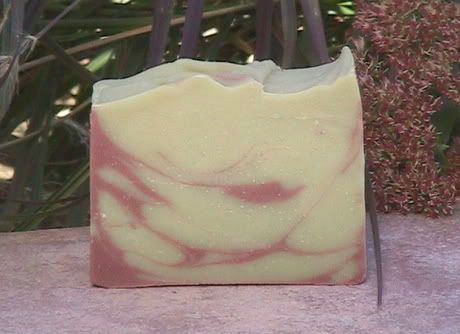 Bayberry, an old-fashioned holiday fragrace - deep, warm and comforting.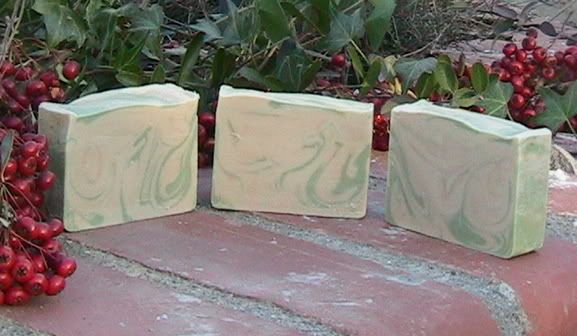 Lavender - just the pure scent of lavender, simply perfect.
*
Sorry, Sold Out!*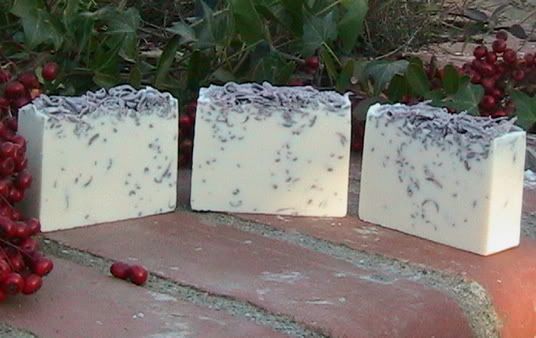 Amber - a feminine powdery fragrance, warm and rich
*Sorry, Sold Out!*

Blue Moon, a berry blend with a smooth note of patchouli. ***sorry, sold out***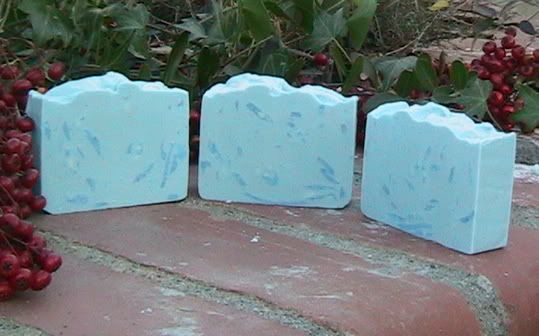 Bouquet - a soft floral blend that combines green herbal notes with a hint of lavender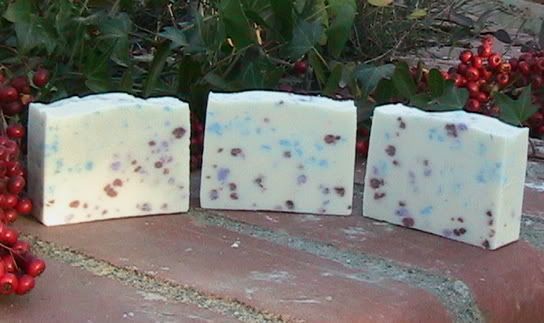 Sierra Gold - an incense-like fragrance
*Sorry, Sold Out!*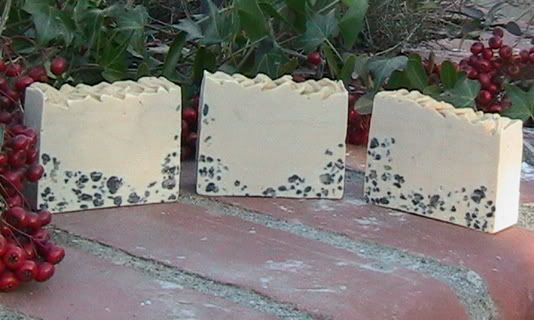 Sandalwood, earthy woodsy scent popular with men and women alike
***sorry, sold out***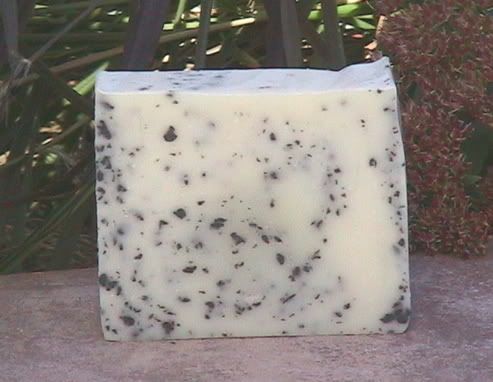 Other soaps available but not pictured are:





Oat n Honey

( an unscented castile style bar, has a light sweet carmel-like fragrance from the honey, tan with oats sprinkled on top)







Check this out - if you haven't tried the improved version of my Glow Bars yet, you are in for a treat!!


Get Your Glow On! Exfoliating skin conditioner bars, a solid scrub with a cocoa butter base to leave your skin smooth and softly fragranced. A unique and convenient product that combines two steps in one. Priced at $3.75 each or three for $10.20

Below is an example of the appearance of my Glow bars, in stock bars vary. Currently in stock:

Lavender - classic scent, pink swirl on white bar
Cucumber - fresh strong and sweet fragrance, pale green bar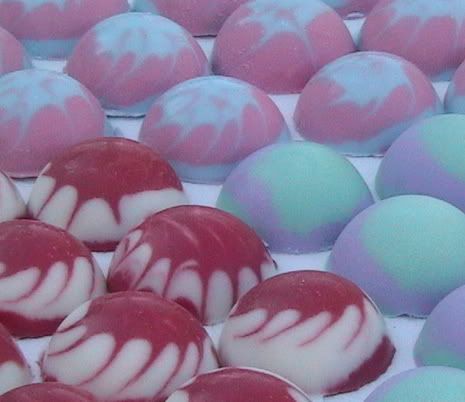 Lotion Bars

Convenient moisturizing for dry fingertips, elbows, heels and anywhere else that needs the touch of nourishing cocoa and shea butters, these lotion bars deliver soothing relief for dry areas, in a clear pushup tube. $3.75 ea.
Scents currently in stock:

*Sorry, sold out for now - new batches in the works so check in & see what pops up!