Lemongrass Mint, a castile bar with the fresh uplifting fragrance of mint brightened with a touch of lemongrass.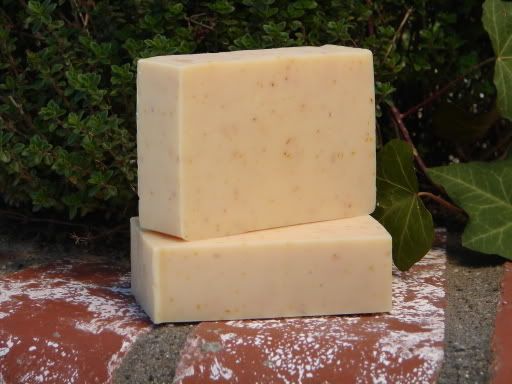 Blackberry Sage, a popular fruity scent with a brisk hint of sage – an irresistible combination! ***sold out***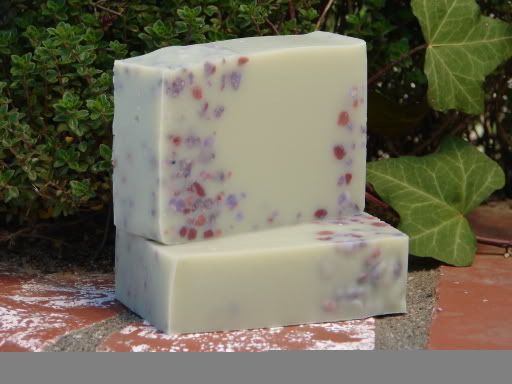 Herbal Garden – a fresh, herbal scent a lot like the old style herbal shampoo, very unisex & soapy clean.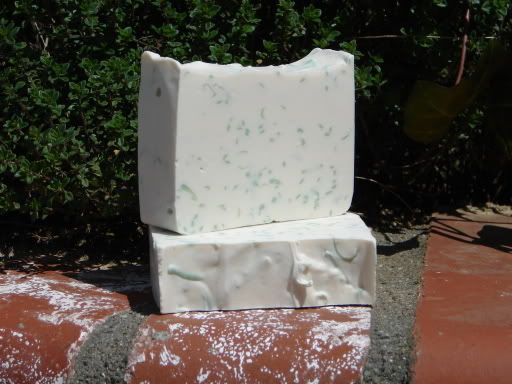 Pink Grapefruit, a castile bar with energizing grapefruit citrus in a three-color pink swirl. ***sold out***







Lavender, the pure classic scent in a modern color combination that incorporates a chocolate brown sphere against cream and lavender layers. ***sold out***






Just One – a very accurate dupe of a certain cologne by Calvin Klein, unisex, fresh, with a wisp of citrus. ***sold out***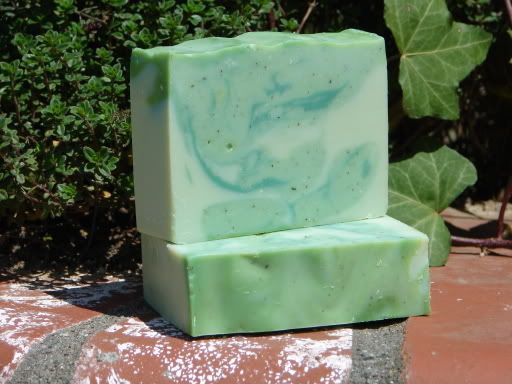 Cucumber - a crisp, sweet refreshing fragrance - surprisingly enticing.