lots of new soaps on the curing rack, will be ready for November's holiday sale at the ALT Gallery.




Red Clover Tea - a sweet pea fragrance ***Sold Out***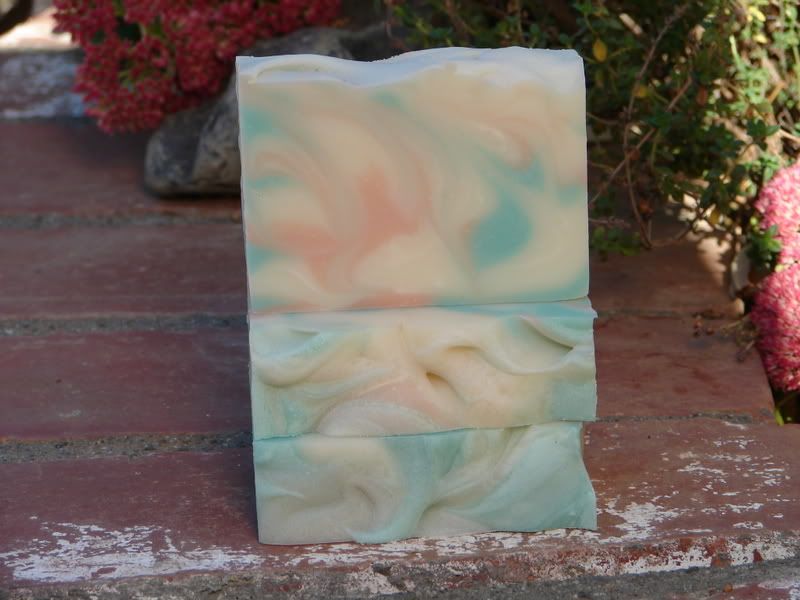 Apple Jack - spicy fruity scent Sold Out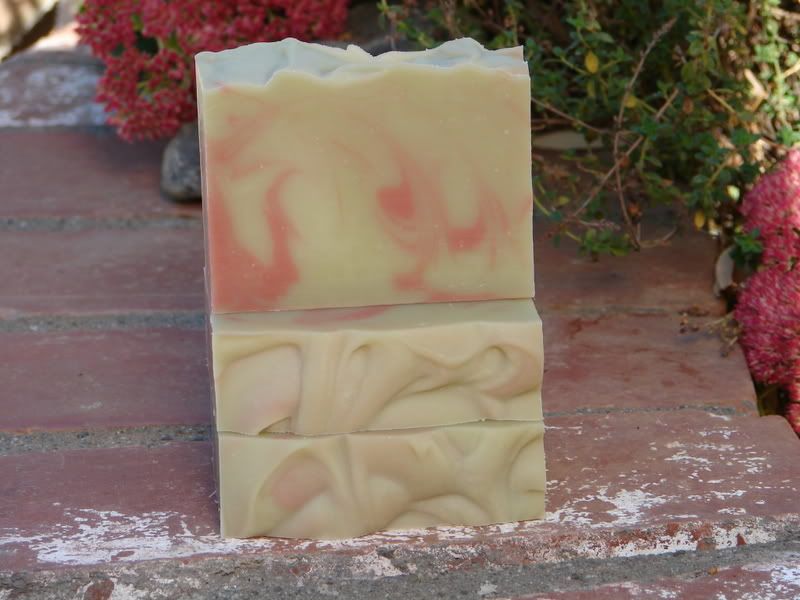 Oatmeal Milk and Honey - warm and sweet, a favorite all year round

***Sold Out***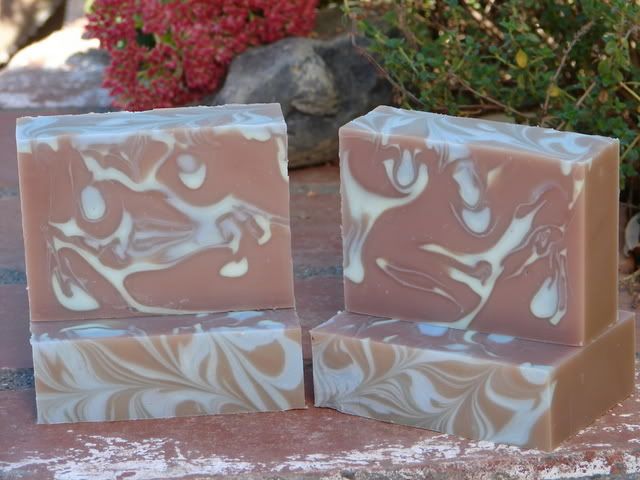 Rose Mint - sold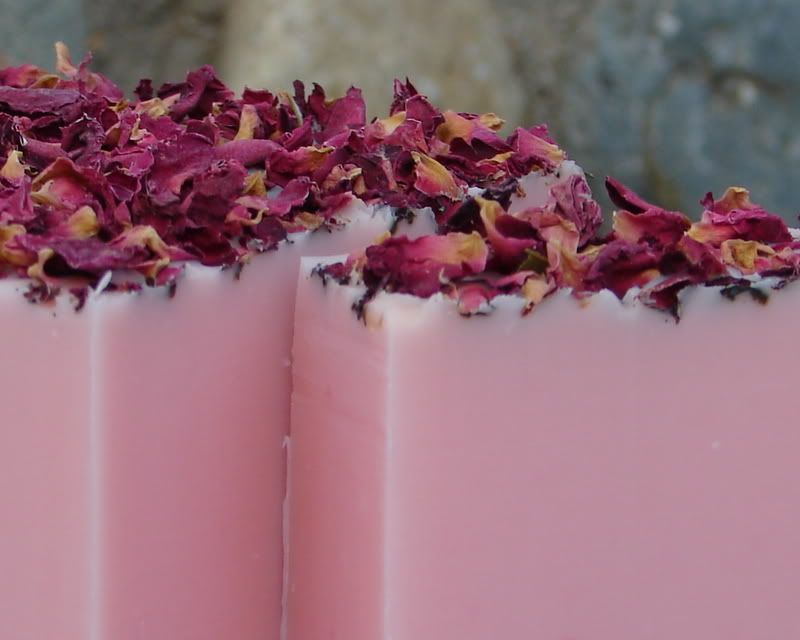 Dead Sea Mud - for the new Olive oil soap line, a bar that will pamper you silly with Dead Sea Mud and a soothing blend of essential oils including rosewood.



Lavender Tea Tree - classic combination of skin-friendly essential oils in a creamy Olive oil soap, with a touch of geranium oil to brighten the fragrance. ***Sold Out***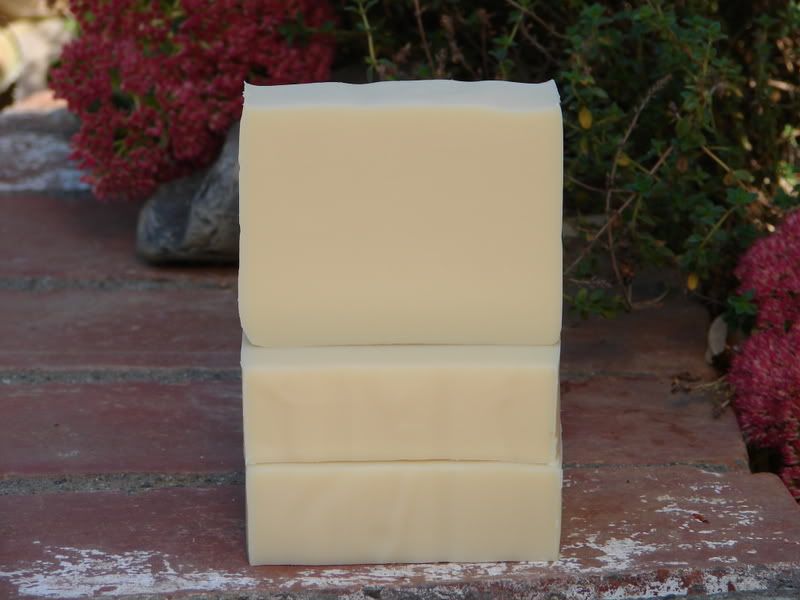 Orange Clove - this Olive oil soap shines in a citrus fragrance delicately touched by clove.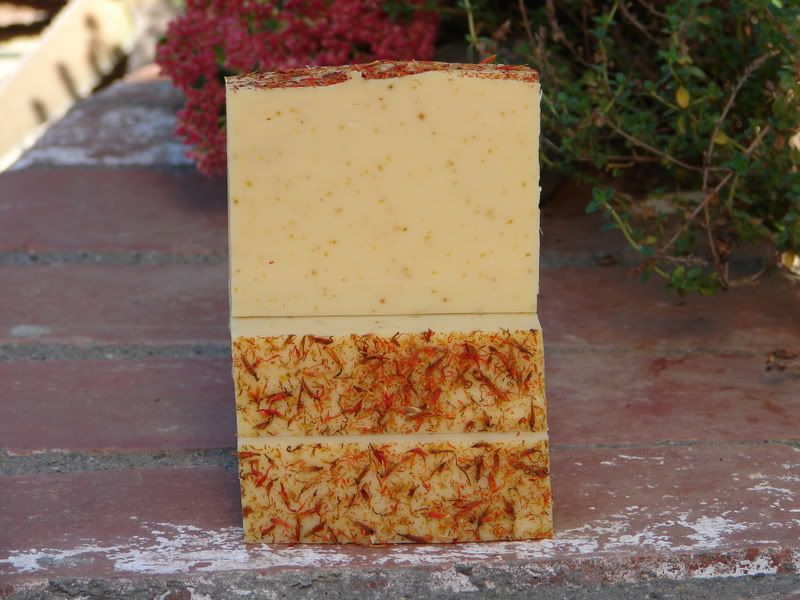 Lemongrass Mint - another addition to the Olive oil soap line, a popular and refreshing blend of essential oils. ***Sold Out***